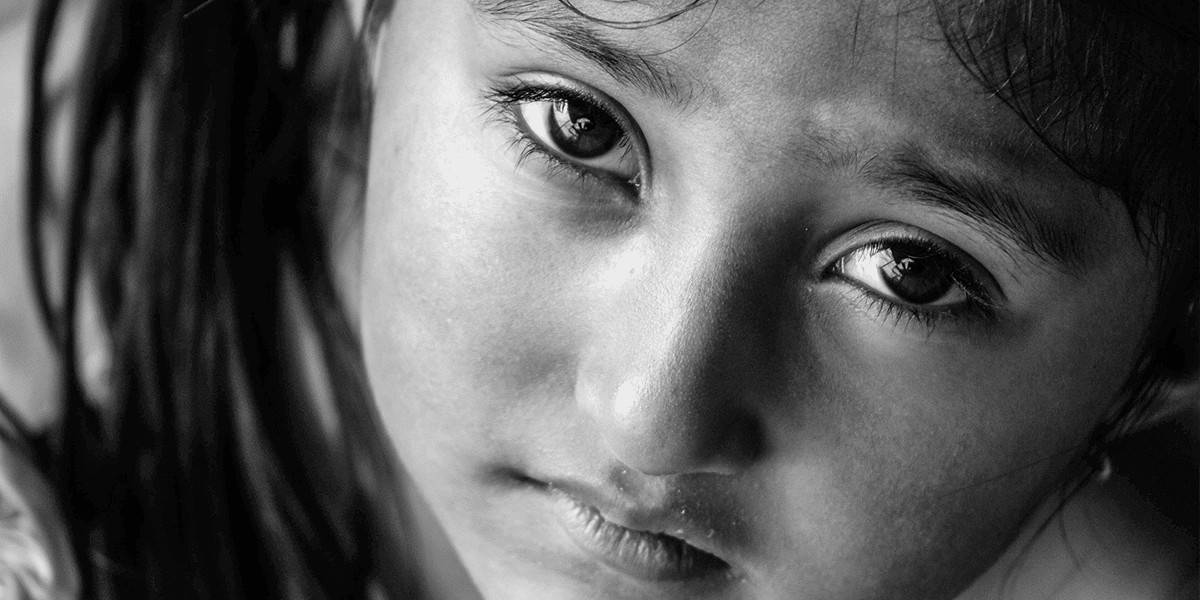 15 Sep

A SAFE PLACE WHERE HEALING BEGINS.

Every child born in this world deserves equal opportunities to excel in life and should not be devoid of their basic rights, especially if they are orphans. It is extremely important to handle orphans with care and support, so they grow up to be responsible and self-sufficient individuals. Abandoning children can affect their mental and emotional health that may expose them to maladies such as drug abuse, suicide, or child trafficking. Orphans, from the beginning of their age, should be provided with proper facilities that concentrate on their growth and development.
WHY ARE ORPHANAGES NECESSARY?
Bangladesh, a developing country, has recorded the highest number of orphans that is estimated to be around 4.8 million. Children do not get their basic rights leaving them vulnerable and may cause them to be victims of abuse and child labor. Such children are in dire need of your help and it is our responsibility to make sure they receive proper shelter and education to live a healthy and peaceful life. Islam being the religion of peace and tranquility endorses the significance of looking after orphans. Moreover, in the Quran, the topic on orphans has been mentioned for over twenty times and is signified by the Hadith and Sunnah of the Prophet ﷺ
countlessly. The Holy Prophet ﷺ exclaimed:
"I and the caretaker of the orphan will enter Paradise together like this, raising (by way of illustration) his forefinger and middle finger jointly, leaving no space in between."
[Saheeh al-Bukhaari]
OUR VISION
New Life Charity Trust is working tirelessly to provide orphanages to the Rohingya community so children can be brought up in a safe and healthy environment. These underprivileged children are provided with nourishment, education and support which ensures proper and a bright future. Our current orphanage looks after 50 young children who are between the ages of 6-12 years. We provide them with three nutritional meals per day, clothes, study materials and ask them to take part in various recreational activities. These children are also presented with Eid gifts that bring them feelings of content. Moreover, we also monitor a village school that provides free education to the orphans, enabling them to build a prosperous future.
DONATE, A CHILD NEEDS YOUR HOPE!
The orphans of Bangladesh are in constant need of your help and every child out there deserves equal amounts of care and affection. We need your support to continue building orphanages that allow every child to fulfill their dream. Join your hands together to make Du'a and donate for a noble cause.